Joan Collins is the focus of the latest Louis Theroux Interviews, Channel 4 launches The Great Climate Fight, it's Patisserie Week on the Bake Off, and there's James McClean's final game for Ireland . . .
Pick of the Day
Louis Theroux Interviews – Joan Collins, 9.00pm, BBC Two
This has been a pretty enjoyable series so far.
After last week's trip to Normandy to meet musician Pete Doherty, Louis returns to France as he travels to the Riviera to spend time with veteran actress Joan Collins (below).he
They meet at her secluded villa near Saint-Tropez, where she reflects on her triumphs, setbacks and experiences of a toxic entertainment industry.
She also discusses her relationships with author sister Jackie and her husband of 20 years Percy, and how she is still affected by harsh public criticism.
Don't Miss
Days That Shook the World, 10.05pm, BBC Four
On the 60th anniversary of the assassination of USA President John F Kennedy (below), this documentary focuses on the era-defining event in Dallas back in 1963.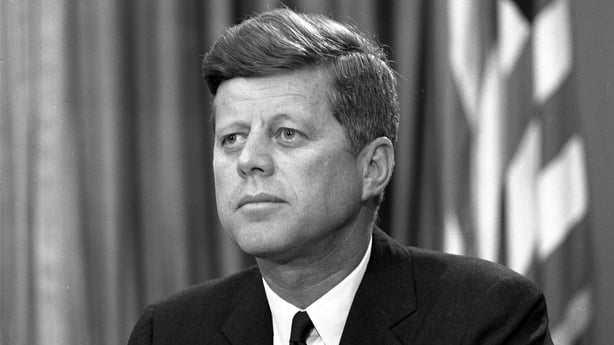 The programme features interviews with the surgeon who tried to save JFK's life, the family who were the closest eyewitnesses to his death and the man who was given the task of informing the American people that their President was dead.
The Mysterious Career of Lee Harvey Oswald: Timewatch, 10.35pm, BBC Four
More JFK-related programming – this time an investigative biography of the man at the centre of the political crime of the 20th century.
The programme reassesses the psychological, political and forensic evidence of Oswald's role in the assassination of President Kennedy and uncovers previously unseen footage, photographs and witnesses.
My BodyFix, 8.30pm, RTÉ One
Streaming on RTÉ Player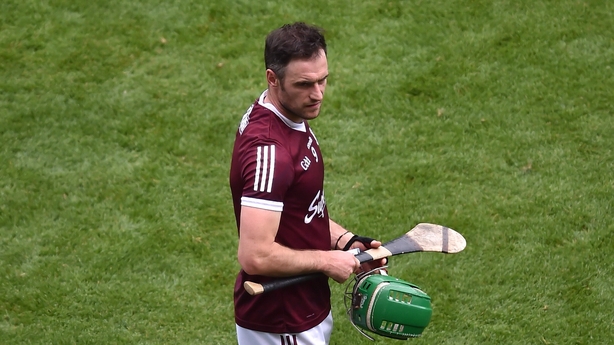 This time around Kathryn Thomas meets David Burke (above), Galway hurler and former All-Ireland champion, who tore a knee ligament during training, threatening his sporting career.
In an attempt to repair the damage and get him back on the pitch, Professor Cathal Moran performs corrective surgery with a tendon from another part of David's body.
The Great British Bake Off, 8.00pm, Channel 4
In the semi-final, the four remaining bakers tackle the challenges of Patisserie Week.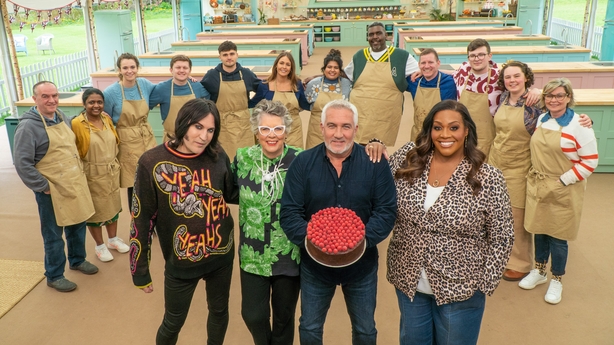 The Signature sees them taking on an elegant French patisserie and the Technical a buttery classic.
The Showstopper consists of an Italian celebration cake made of several layers of delicate puff pastry.
Northern Lights, 10.30pm, TG4
Stephen Jones' Dublin-based drama continues.
In a flashback, Áine (Eva Trill, below) searches desperately for Seán, who has gone missing.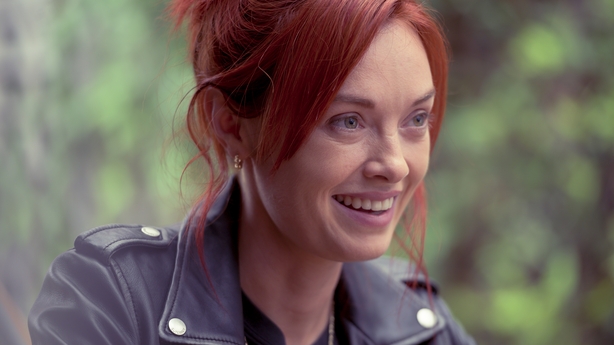 When he is found, it's clear he's struggling with his mental health and needs help. In the present, Lloyd and Áine decide not to part ways just yet, and go for breakfast together.
Meanwhile, on the Camino, a frustrated Denise deviates from the correct path. In a flashback, Seán and Áine fight about his recovery – Áine's concerned that Seán is trying to rush getting back into things after a hospital stay.
New or Returning Shows
The Great Climate Fight, 9.00pm, Channel 4
In this brand-new series, Kevin McCloud (below), Hugh Fearnley-Whittingstall and Mary Portas take their climate change fight to the UK government.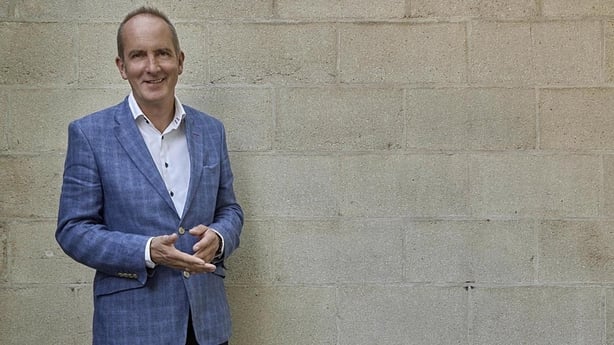 They demand change that could mean a greener economy, cheaper energy and lower utility bills for the general British public.
They take to the streets and airwaves and meet the businesses and communities who claim they are being held back from going greener by laws and regulations that block the climate fight.
Wonderland: Gothic, 9.00pm, Sky Arts
Streaming on NOW
Were or are you a Goth? If so, take a look at this . . .
It's a new four-part series exploring the phenomenon of Gothic – the never more popular and topical range of expression seen in novel writing, poetry, painting and film that portrays the strange, emotional, and sometimes horrific human inner life.
We need your consent to load this YouTube contentWe use YouTube to manage extra content that can set cookies on your device and collect data about your activity. Please review their details and accept them to load the content.Manage Preferences
Gothic expresses the rebellion of the human spirit against an over-rational world, taking in, with an overtly dramatic and often exaggerated intensity, subjects as varied as abjection, horror, repulsion, imagination, and spiritual fulfilment.
Gothic achieved mass popularity from its inception, drawing in inspired and fascinated adherents, ranging from Sigmund Freud to the Sex Pistols.
The opening episode explores how Gothic became the persistent voice of a counterculture.
New to Stream
Leo, Netflix
Actor and comedian Adam Sandler voice stars in this coming-of-age animated musical comedy about the last year of elementary school – as seen through the eyes of a class pet.
We need your consent to load this YouTube contentWe use YouTube to manage extra content that can set cookies on your device and collect data about your activity. Please review their details and accept them to load the content.Manage Preferences
Jaded 74-year-old lizard Leo (Sandler) has been stuck in the same Florida classroom for decades with his terrarium-mate turtle (Bill Burr).
When he learns he only has one year left to live, he plans to escape to experience life on the outside but instead gets caught up in the problems of his anxious students.
It ends up being the strangest but most rewarding bucket list ever.
Sport
Republic of Ireland v New Zealand, 7.30pm, RTÉ2
Streaming on RTÉ Player
It's Ireland v New Zealand (KO 7.45pm) in an otherwise trivial friendly game that marks the end of James McClean's time in a green shirt.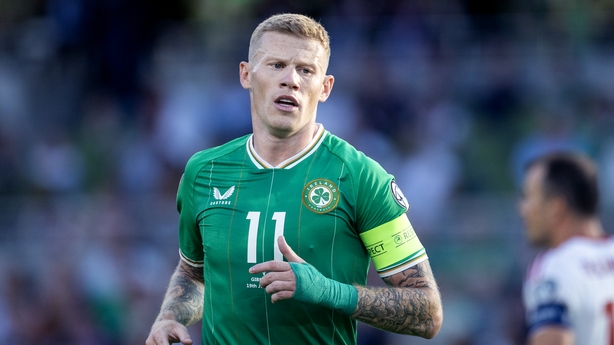 Darragh Maloney presents all the action from the match at Aviva Stadium, with Ireland looking to rebuild confidence after failing to qualify for Euro 2024.
Coach Stephen Kenny will hope for a good performance in front of their own fans against the New Zealanders, who they overcame 3-1 in the only previous meeting between the nations, four years ago.
Click here for TV listings
Click here for more TV news