This is The Loop, your quick catch-up for Thursday morning's news as it happened.
Key events
That's it for The Loop today.
Thanks for joining us for The Loop this Thursday morning. 
If you're just catching up, here's a bit of what we covered (click the link to jump straight to the post):
Loading
Tate brothers' custody extended by another month
A court in Romania has ruled that controversial influencer Andrew Tate and his brother Tristan will remain in custody for a fourth month.
The brothers are being investigated on charges of rape, people trafficking and forming an organised crime group.
Both have denied wrongdoing.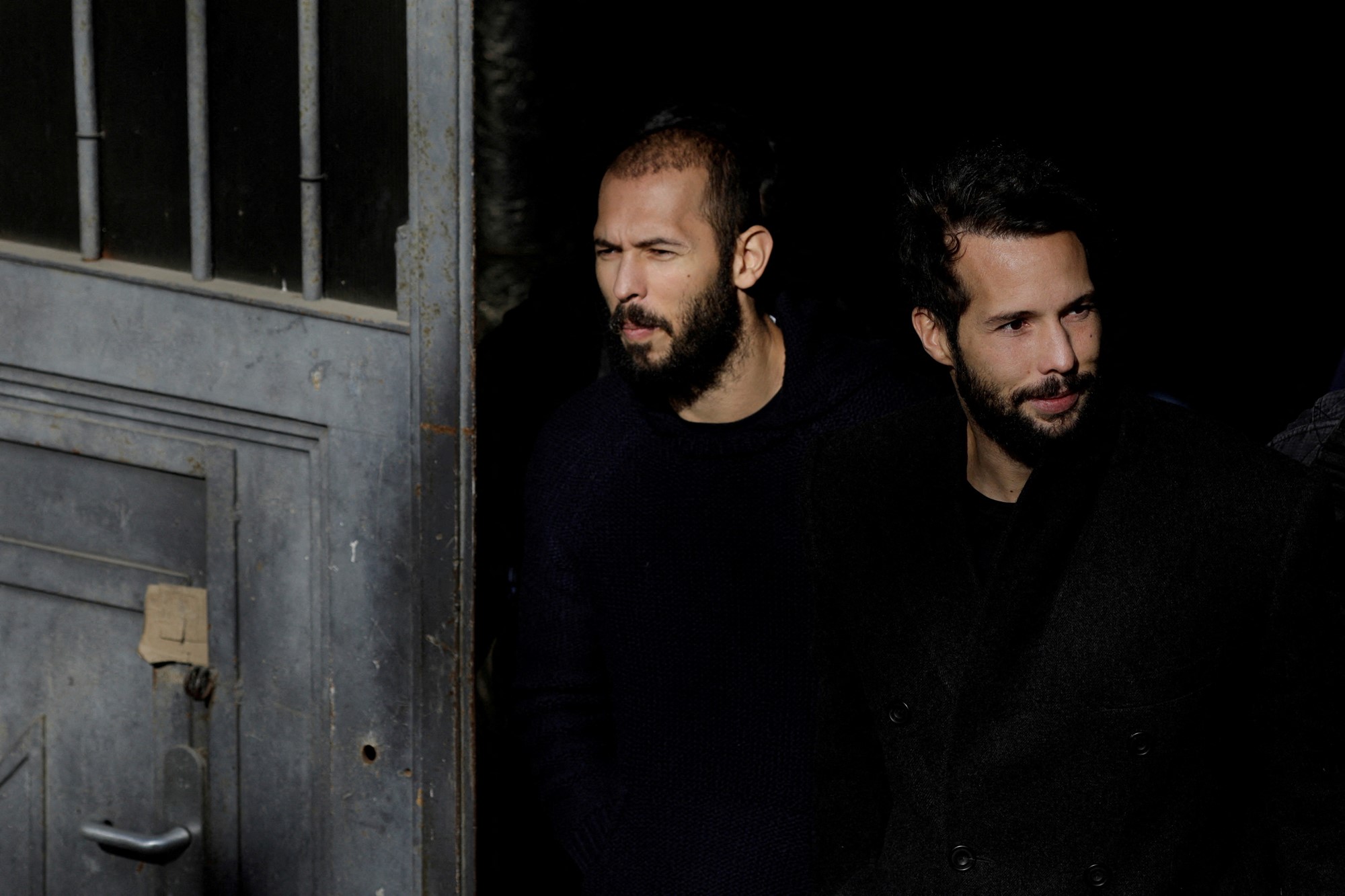 They have been detained since December and under Romanian law can be held for up to six months.
So far, no charges have been brought against the brothers or the two Romanian associates who were arrested alongside them.
Celebrities caught up in crypto scheme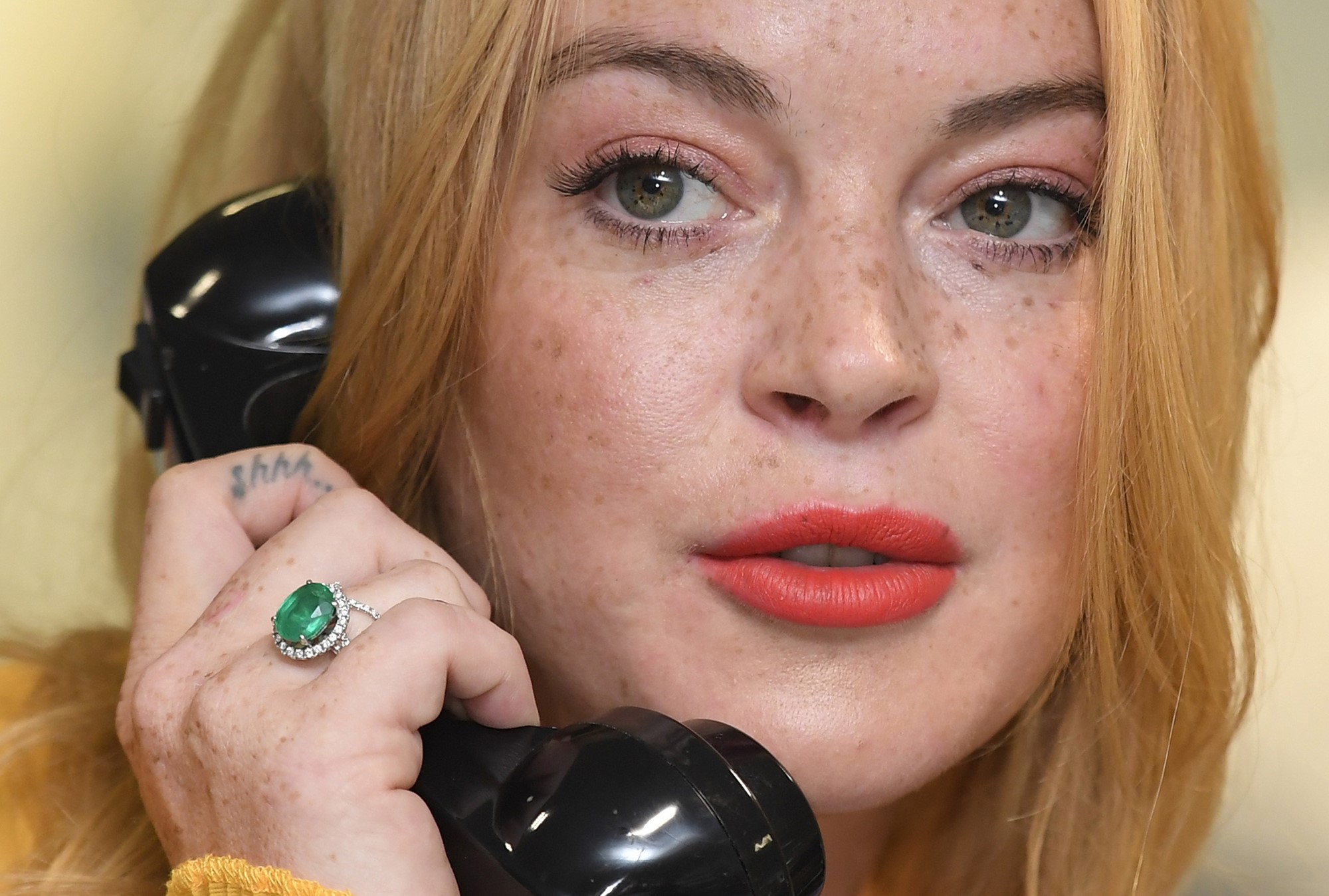 Eight celebrities, including boxer Jake Paul, actor Lindsay Lohan and the rappers Lil Yachty, Ne-Yo, and Soulja Boy, have been charged with participating in an illegal crypto-scheme.
The US Securities and Exchange Commission alleges the group used their social media platforms to push crypto-tokens, without revealing they were being paid to promote them.
Most of the celebrities have agreed to pay to settle the charges with some handing over as much $150,000.
DeSantis wants to expand the 'Don't Say Gay' law to all school grades
 Florida Governor Ron DeSantis is moving to ban classroom instruction on sexual orientation and gender identity in all grades.
It would expland on the controversial law critics call "Don't Say Gay" as the Republican governor continues a focus on cultural issues ahead of his expected presidential run.
The proposal, which would not require legislative approval, is scheduled for a vote next month before the state Board of Education and has been put forth by state Education Department, both of which are led by appointees of the governor.
The rule change would ban lessons on sexual orientation and gender identity from grades 4 to 12, unless required by existing state standards or as part of reproductive health instruction that students can choose not to take.
The initial law that Mr DeSantis championed last spring bans those lessons in kindergarten through the third grade.
Australia will perform last in the Eurovision semi-finals
The semi-final running order for the Eurovision Song Contest has been revealed this morning.
Australia's artist Voyager will be performing 16th in the second semi-final on Thursday 11 May.
Dead dolphins wash ashore in New Jersey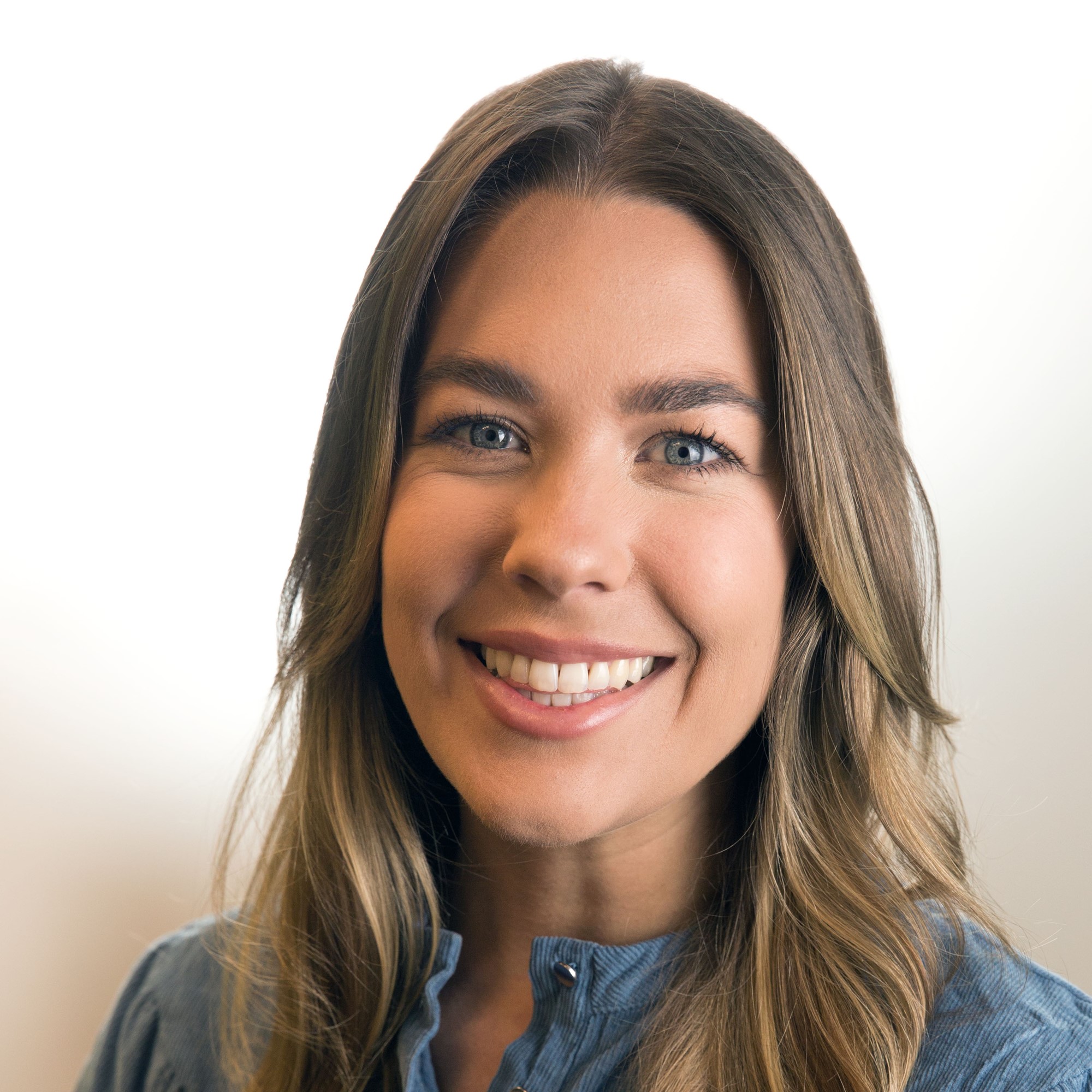 Key Event
A pod of eight dolphins died after being stranded on a New Jersey beach, and their bodies were taken to a state lab for necropsies that could help explain why they washed ashore.
The incident was reported by the Marine Mammal Stranding Center, a nonprofit group based in Brigantine, New Jersey, that rescues and rehabilitates beached dolphins, whales and related species.
The aquatic animals, known as Common dolphins, beached themselves in Sea Isle City, about 50 km south of Atlantic City, but it was unclear why, the centre said.
In Ukraine, Russia has launched another round of strikes
Russia has stepped up its missile and drone attacks, killing students and other civilians in a violent follow-up to dueling high-level diplomatic missions.
"Russia is shelling the city with bestial savagery," President Volodymyr Zelenskyy wrote in a Telegram post accompanying video showing what he said was a Russian missile striking a nine-story apartment building on a busy road in the southeastern city of Zaporizhzhia.

"Residential areas where ordinary people and children live are being fired at."
Witness gives account of the ADF chopper crash
We posted earlier that a defence helicopter went down off the NSW coast last night.
A witness has now told Channel 7 what he saw.
"…momentarily the engine started dying off a little bit and then it picked back up again, rose a bit and there were all sorts of sparks on top of the chopper and then a big flash, a big bang, a bit of fire on top of the chopper and then it ditched down," Michael Ungerbok says. 
The Defence Minister says the Army helicopter's main rotor last power during a counter-terrorism training exercise.
Townsville Fire claim fourth WNBL championship
The Townsville Fire have claimed their fourth Women's National Basketball League championship.
They beat the Southside Flyers 82 — 69 in Melbourne last night to clinch a two-nil victory in the best-of-three Grand Final series.
Tianna Hawkins scored 18 points for the Fire and was named the Grand Final MVP.
She says it was a team effort.
"It's a great feeling," she says.

"We found a way to stay together this season and we went through adversity in the beginning but if it wasn't for them fighting, we wouldn't be here.

"So thank you to my coaches, my teammates, everybody."
Read the full story:
Boris Johnson has been grilled by a parliamentary committee
Former UK prime minister Boris Johnson has remained defiant in the face of questioning as a parliamentary committee investigates whether he knowingly misled the House of Commons over parties held by his office during COVID-19 lockdowns.
The meeting began with Mr Johnson swearing an oath of truth on the Bible, followed by his statement of defence in which he said he "bitterly regrets" the events leading to the hearing.
You can read the full story here:
US interest rates are at their highest since the GFC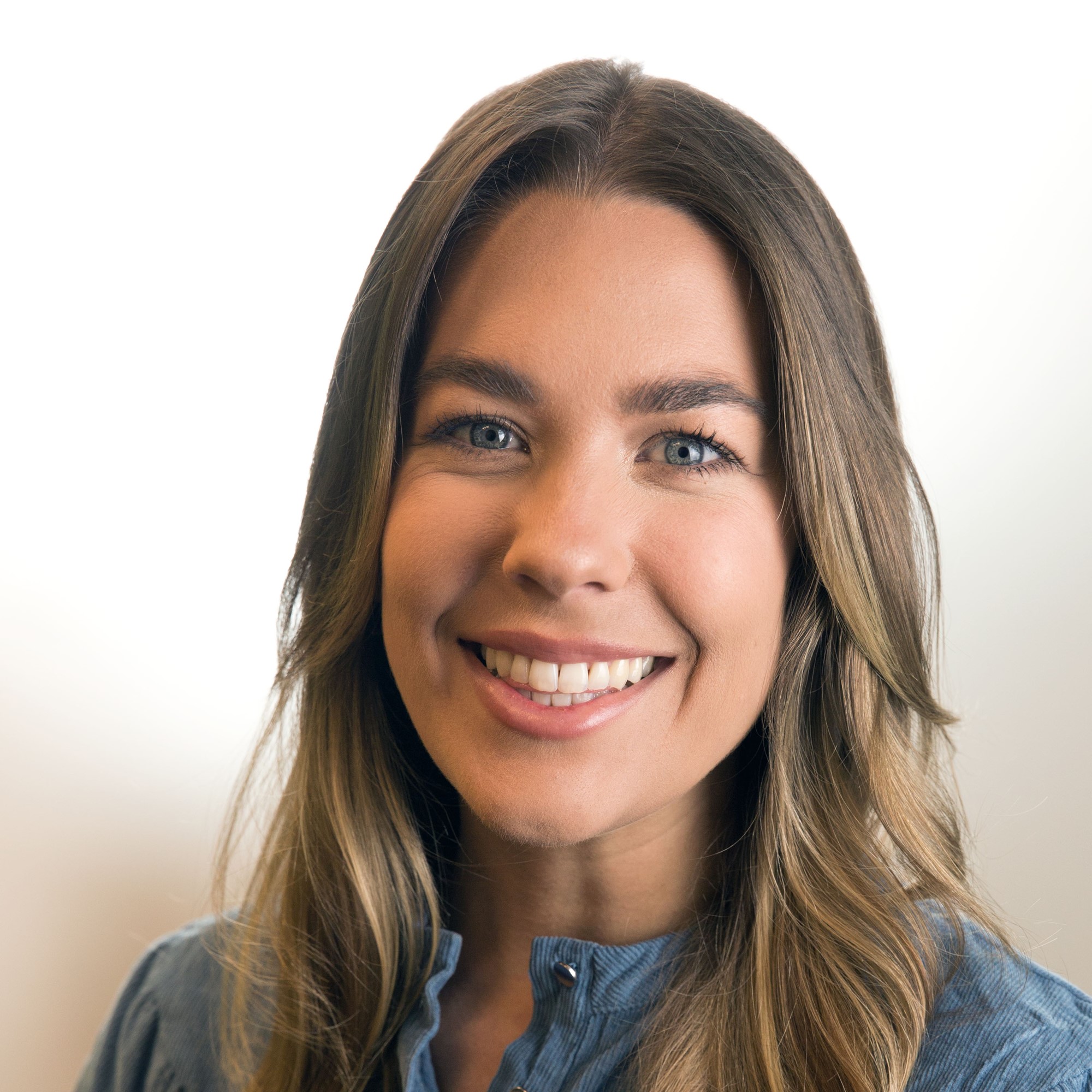 Key Event
Official interest rates in the United States are now at the highest level since the before the Global Financial Crisis, after another hike by the Federal Reserve.  
The central bank raised rates by a quarter of a percentage point, but has indicated it's on the verge of pausing further increases in borrowing costs amid recent turmoil in financial markets.
It has been raising borrowing costs to try to slow the economy and ease pressures pushing up prices.
The sharp rise in rates has led to strains in the banking system.
Two US banks, Silicon Valley Bank and Signature Bank, collapsed this month, buckling in part due to problems caused by higher interest rates.
Defence helicopter crashes off NSW coast
A defence helicopter has crashed into the water at Jervis Bay on the NSW south coast.
All 10 personnel on board the Australian Army MRH-90 Taipan were recovered from the water with two sustaining minor injuries.
ACT police assisted the defence-led response just after along with NSW Ambulance, just after 9pm last night.
Defence says the Taipan fleet will be grounded while the cause of the incident is investigated.
A witness told Channel 9 there was a loud explosion.
Defence Minister Richard Marles commended the skill of defence personnel.
"This was an extremely professional textbook response to obviously a terribly frightening situation," he told Channel 9.

 "All 10 have really pretty well walked away from this. There are two minor injuries, someone's hit their head another person has taken on some seawater."
NASA's boss is visiting Canberra
The head of NASA, Administrator Bill Nelson, is visiting Canberra for expected meetings with Deputy Prime Minister Richard Marles and Industry and Science Minister Ed Husic, before an address to the National Press Club today.
Industry sources say that, since arriving in Adelaide earlier this week, Mr Nelson has been urging the federal government to provide more funding for the sector, including possibly supporting an Australian astronaut to join NASA's space program.
You can continue reading this story with the link below
Voice referendum question and constitutional amendment set to be revealed
The Prime Minister is expected to put the proposed wording for the referendum on an Indigenous Voice to Parliament to Cabinet today after meeting with members of the Referendum Working Group last night.
After months of weighing up the government's and experts' advice, the group has provided its recommendations to the Prime Minister.
The government willintroduce its Constitutional Alteration Bill to parliament next week with the public expected to have its say in October.
What Australia is searching for
The singer has opened up about the loss of his best friend Jamal Edward and the devastating diagnosis his wife received while pregnant.
He is the April cover star for the Rolling Stone, a publication which he has opened up to about his hardest moments.
The star talked about the heartbreak he felt when losing Jamal, and when his wife Cherry Seaborn was diagnosed with a tumour six months into her pregnancy.
He also revealed that following the death of Shane Warne, a friend to him, he started to experience suicidal thoughts.
"I felt like I didn't want to live anymore," he told the Rolling Stone.

"And I have had that throughout my life.… You're under the waves drowning. You're just sort of in this thing. And you can't get out of it."
Loading Instagram content
The indictment decision on Trump has stalled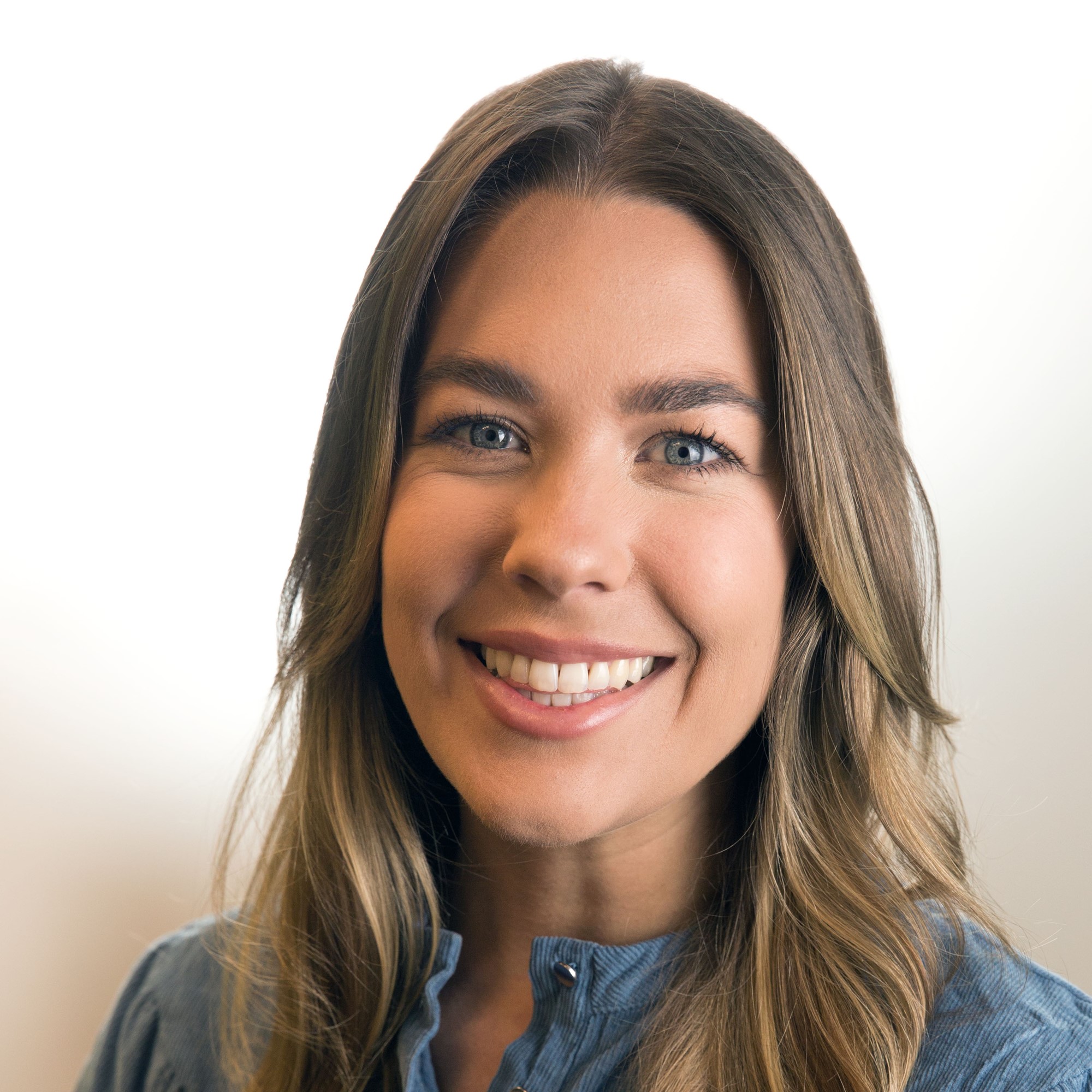 Key Event
Manhattan prosecutors have postponed a scheduled grand jury session in the investigation into Donald Trump over hush money payments during his 2016 presidential campaign.
It's at least temporarily slowed a decision on whether to charge the ex-president.
You can read the latest on the Trump case here:
Prince William has visited troops and refugees in Poland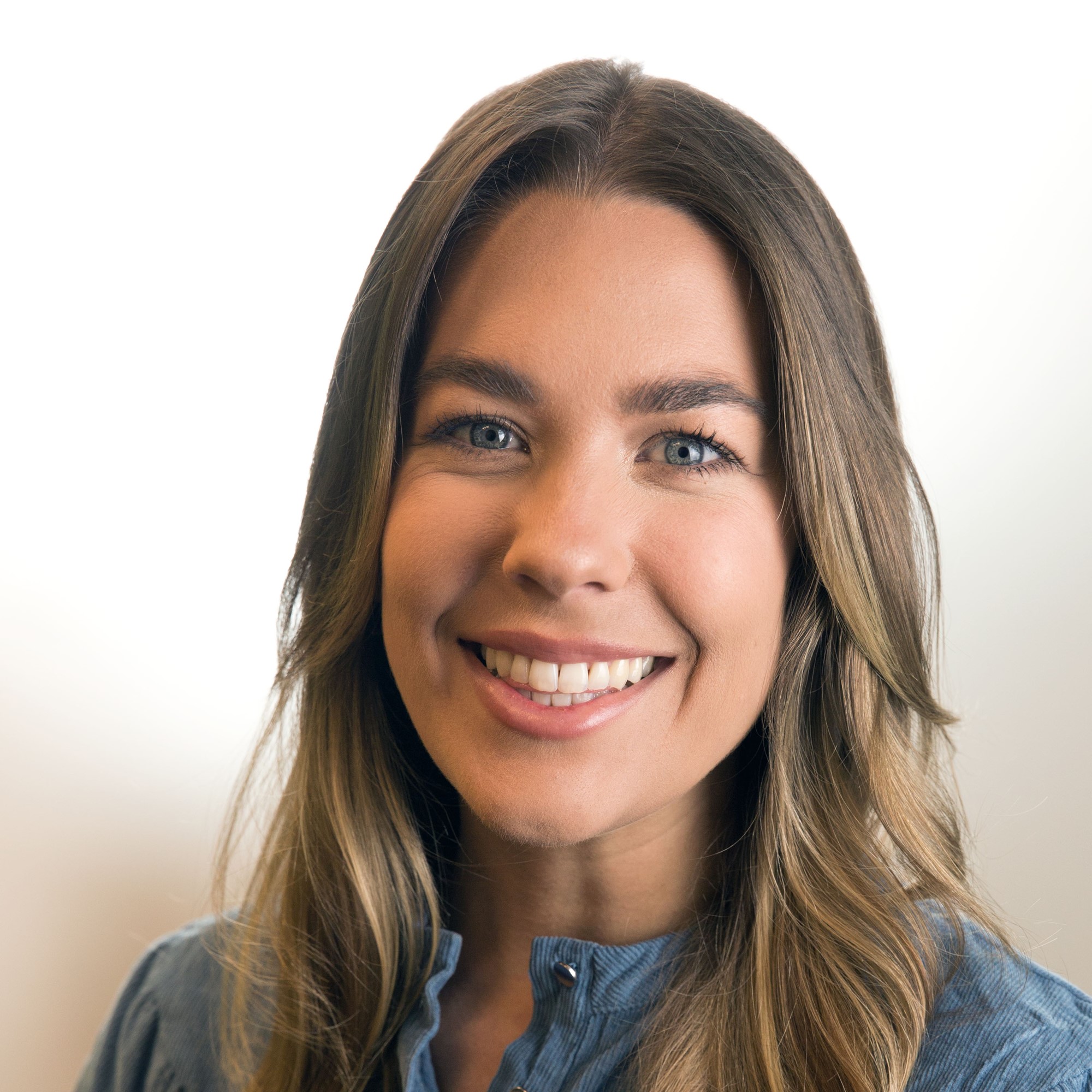 Key Event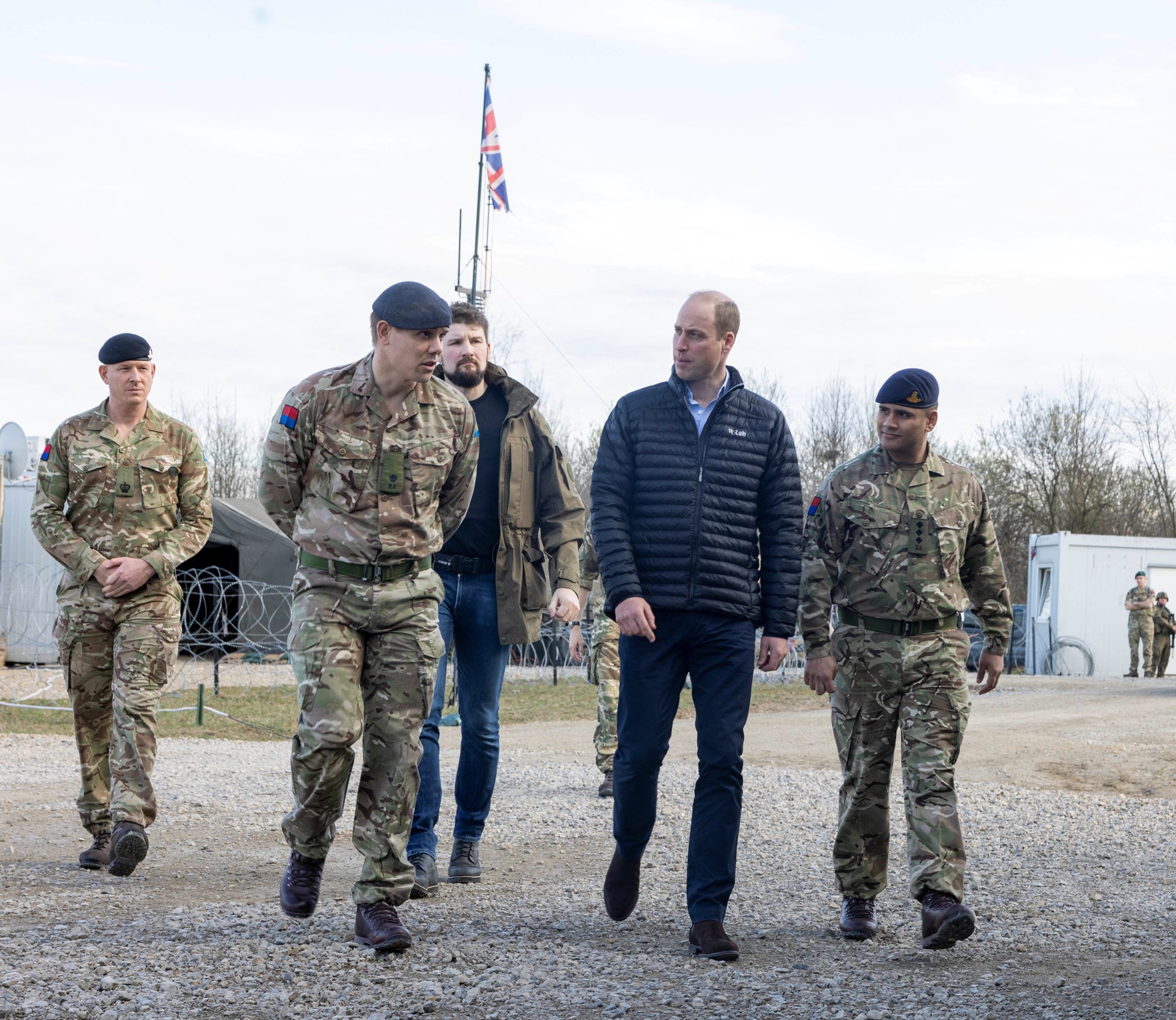 Britain's Prince William has made an unannounced trip to Poland to thank British and Polish troops involved in providing support to Ukraine, before meeting refugees who have fled the conflict with Russia to hear of their experiences.
The heir-to-the throne travelled to Rzeszow in southeast Poland where he was to meet the country's Defence Minister Mariusz Blaszczak, and speak to members of the Polish defence force and British troops based there.
"I'm here because I want to personally thank the Polish and British troops working in close and crucial partnership," William said in a statement to Polish media.

"I also want to pay tribute to the inspiring humanity of the Polish people. You have opened your hearts as much as your homes."
Rapper Tekashi 6ix9ine attacked outside gym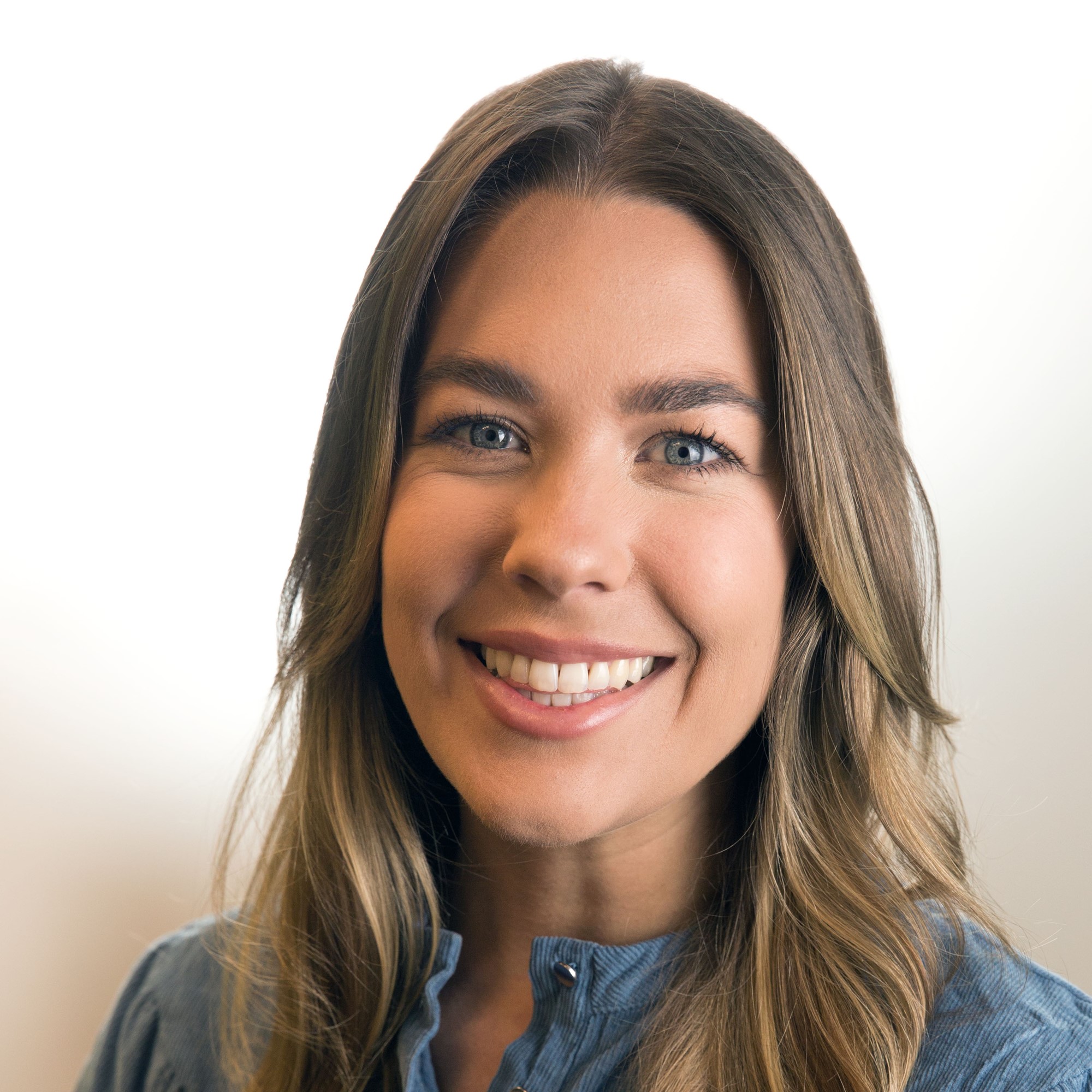 Key Event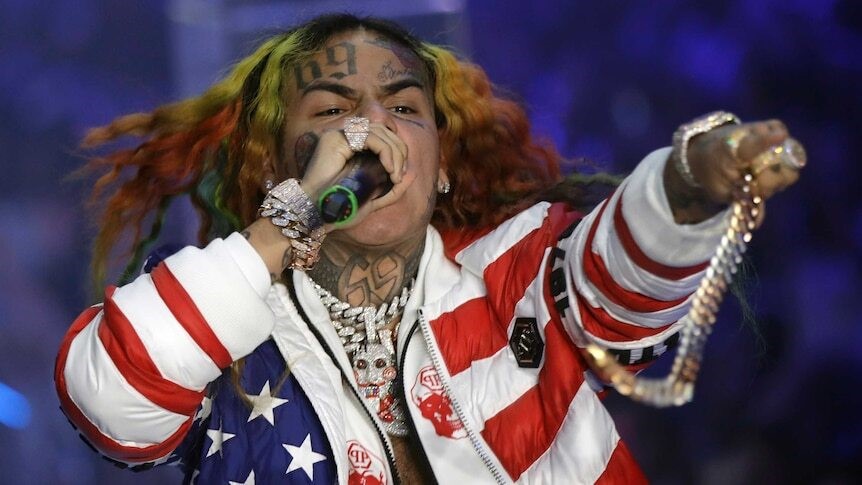 Tekashi 6ix9ine, whose testimony against his own gang helped convict two high-ranking members, has been assaulted by several people at a gym in Florida.
An "altercation between several individuals" brought Palm Beach County sheriff's deputies to an LA Fitness outlet in Lake Worth, the sheriff's office says.
The assault left the rapper, whose real name is Daniel Hernandez, with several injuries.
He was taken to a hospital but his injuries were not considered life-threatening.
A motive for the assault, including whether it was connected to his cooperation with prosecutors, was unclear.
No arrests have been made, and investigators have asked anyone with information to contact them.
Multiple injuries after ship topples in Scottish dry dock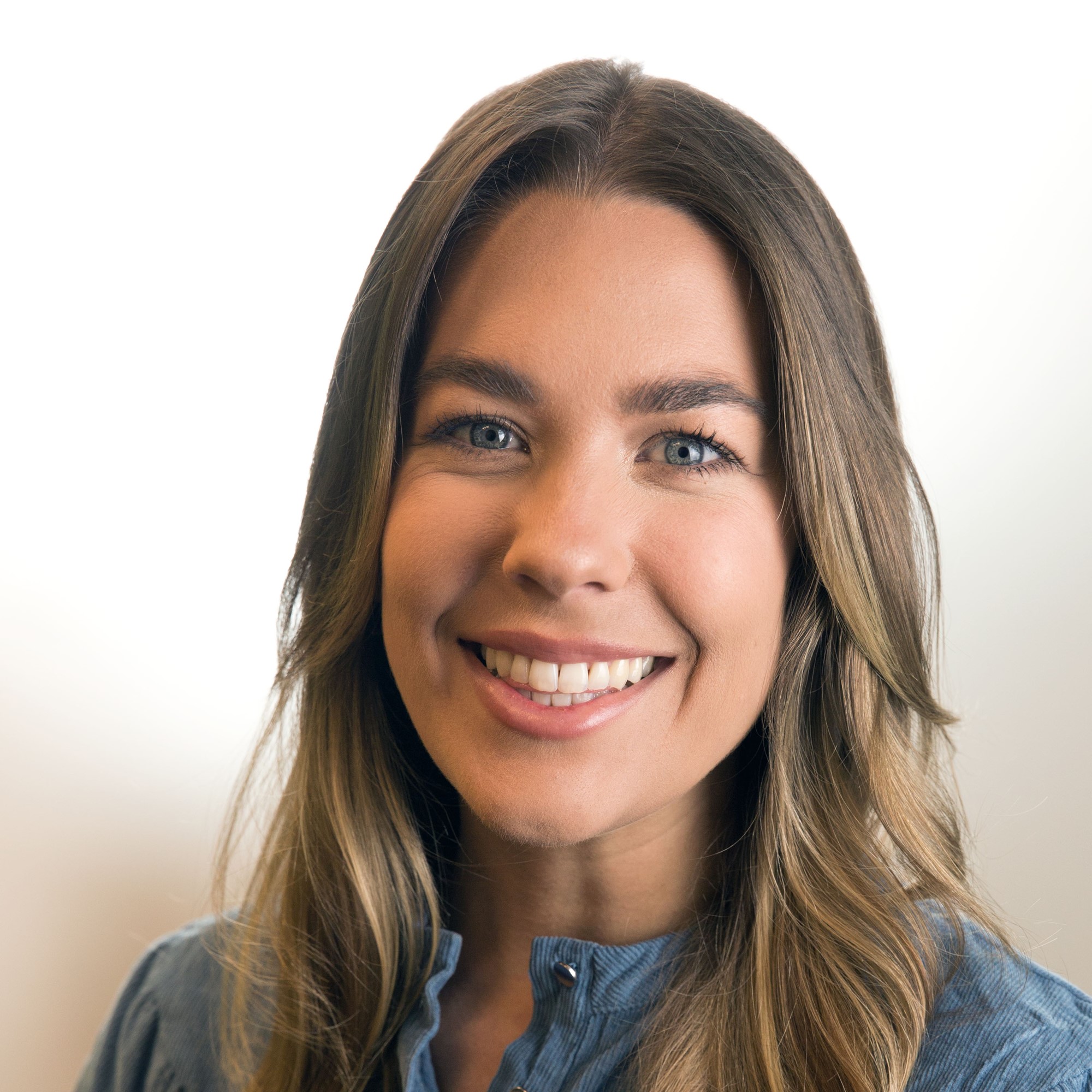 Key Event
A ship has come off its holding and tipped on its side in a dry dock in Scotland, injuring 35 people.
Five ambulances, an air ambulance, three trauma teams and other specialist responders had earlier attended the scene after the accident took place.
Edinburgh Police said a boat had become dislodged from its holding at Imperial Dock near Edinburgh.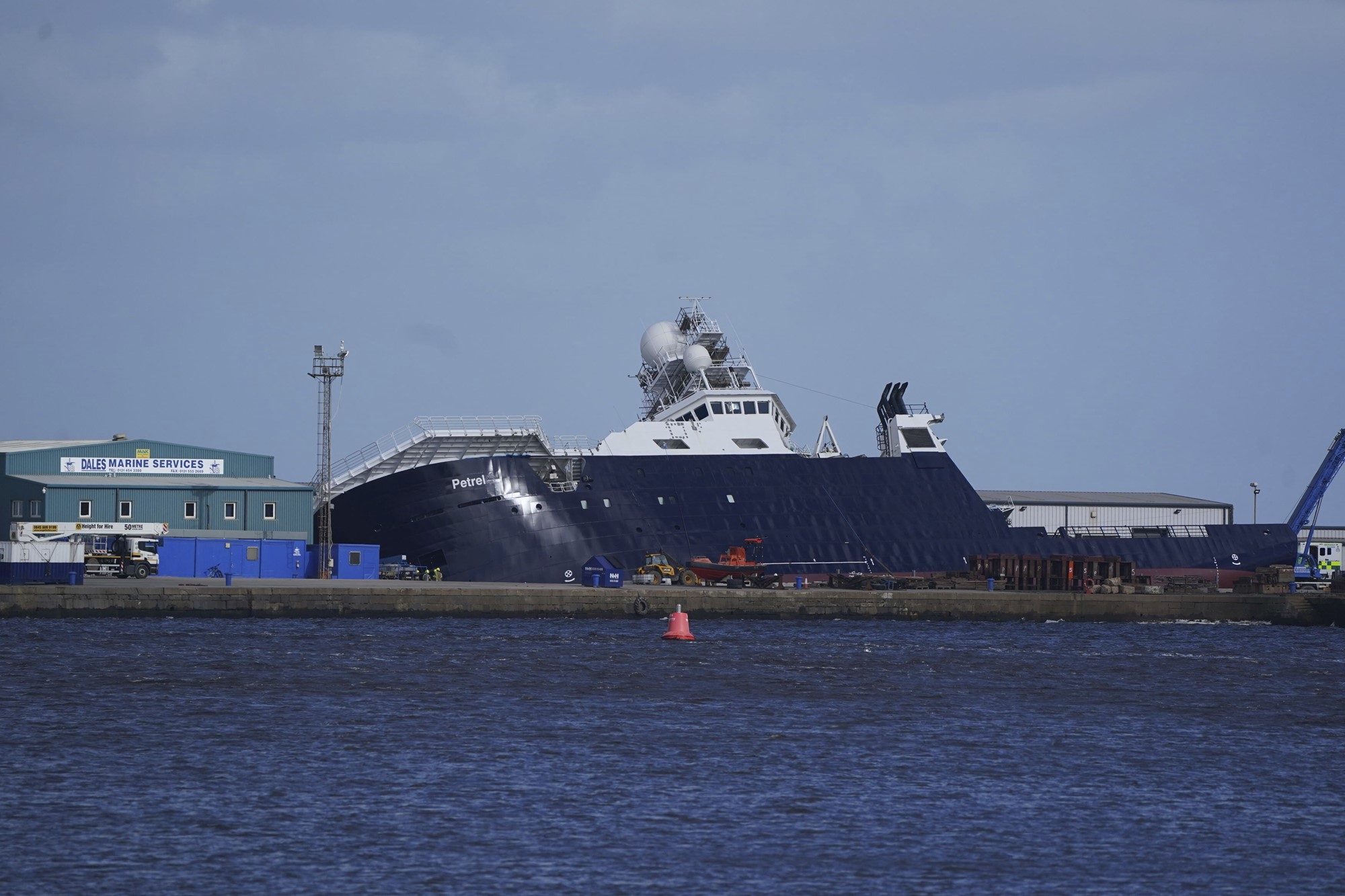 One more thing: A symphony of genetic information on Beethoven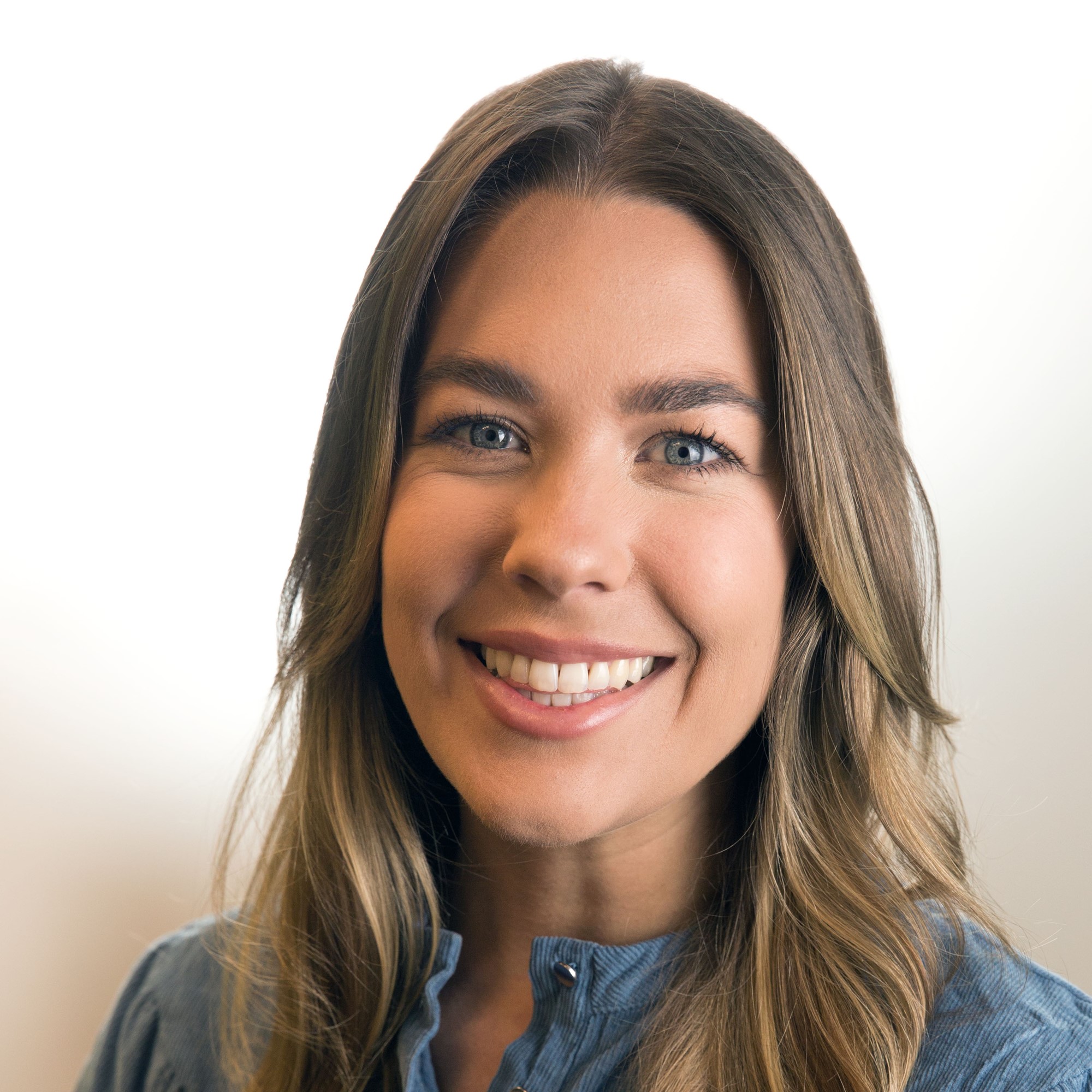 Using five locks of hair, scientists have sequenced the genome of one of history's greatest musical composers – Ludwig van Beethoven – nearly two centuries after his death, gaining insight into his fatal liver disease but not his hearing loss.
Researchers say his genome showed the German composer was both genetically predisposed to liver disease and had hepatitis B virus infection.
An autopsy after his 1827 death at age 56 in Vienna determined he had cirrhosis of the liver, a disease often caused by chronic drinking.
The new findings suggest there were multiple factors behind his liver disease including genetics, viral infection and alcohol consumption.
"Beethoven's liver disease risk, which arises predominately from mutations in two genes – PNPLA3 and HFE – would have roughly tripled his risk for the full spectrum of progressive liver disease," University of Cambridge biological anthropologist Tristan Begg says.