Willie McGinest is one of many NFL players who entered the world of broadcasting following his career as a player. He most recently worked with the NFL Network as an NFL analyst, mostly in the studio as a television personality.
The NFL Network is owned by the league and provides around-the-clock coverage of everything related to football. McGinest is one of the people who helps them do so.
The NFL Network suspended McGinest during the 2023 NFL offseason for his alleged involvement in attacking a restaurant customer in West Hollywood back in December. He's currently being sued by the victim, while facing two felony charges and up to eight years in prison if found guilty.
A few months later during the 2023 NFL offseason, Willie McGinest was fired from his position with the network after they were apparently made aware of further details about the case.
He issued a statement on his personal Twitter account:
"I want to offer my deepest apology for my lapse in judgment and behavior .. I feel horrible for my actions and take full responsibility .. I am embarrassed and regret what occured .. I am disappointed in myself .. I will take whatever steps necessary to restore the public trust, mend damaged relationships, and ensure this never happens again."
Willie McGinest sounds truly remorseful for his actions and doesn't deny his role in the situation at any point in his statement. He claimed to take responsibility for his mistake, but still faces a serious legal situation that could potentially carry harsh penalties.
McGinest spent 15 years as an NFL defensive lineman before entering the world of sports broadcasting. He spent most of his career with the New England Patriots, where he won three Super Bowl rings and was selected to the Pro Bowl twice.
He ended his playing career with the Cleveland Browns before retiring at the conclusion of the 2008 NFL season.
Willie McGinest joins the recent list of major cuts made the NFL Network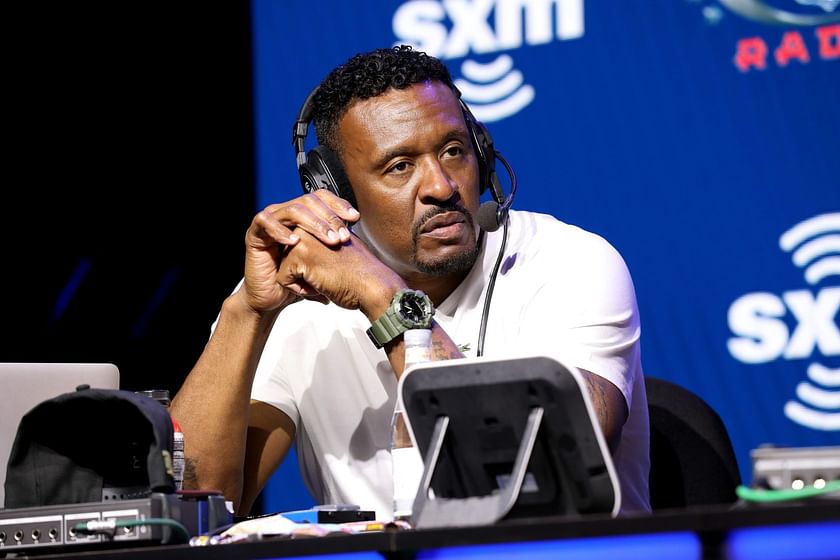 The NFL Network has been making layoffs to several major names during the 2023 offseason as part of an apparent budget cut. Willie McGinest is the most recent big name to join the list.
He followed Jim Trotter, Rachel Bonnetta, and Mike Giardi, while several more are expected to join them prior to the start of the 2023 NFL season.