Two executive directors at Gleeds are leaving under a restructuring at the group which will see 40 roles cut.
Douglas McCormick, who joined the consultant at the start of 2020 as the executive chair of its UK business, is going along with Steve Mason who arrived last year to lead the firm's operations in London.
The pair, who officially go next month, arrived with impressive CVs with McCormick having previously been in charge of listed consultant WYG, later bought by US firm Tetra Tech, and before that Sweett, also listed, that was bought by Currie & Brown for £29m in 2016.
Mason was one of the founders of Mace's cost consulting business and joined Gleeds last February, after spending 24 years at his previous employer.
Building understands new chief operating officer Salar Farzad, who arrived at the firm in the spring having previously been CFO at listed employment agency Gattaca, decided management at the 3,000-strong business was too top heavy.
The COO role held by Farzad is a new one and he will also double up as the firm's CFO, having held the interim post since he joined in March.
Also going is Gleeds' US boss Chris Williams who has been with the business since 1995. Williams has been replaced by Stuart Lumsden, who has been at the firm since 1999.
Farzad will be based out of Gleeds' Bristol office and chief executive Graham Harle said: "I am determined that Gleeds is able to move forward with a structure that allows us to harness our independence and to better serve our clients in an ever-changing market – ensuring agility, resilience and responsiveness."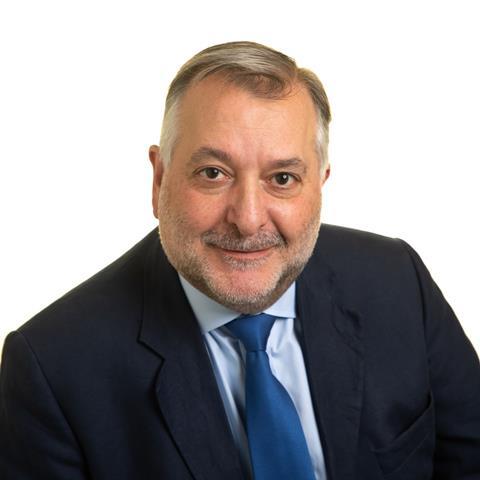 He added: "We want to wish Douglas, Chris and Steve well in their future endeavours. The changes announced today are all about reshaping and future-proofing the business, giving us resilience and a clearer, more defined structure moving forward. Clients welcome our independence as well as our varied service offering and I am keen that we move forward with a new, more streamlined structure to respond to their needs in the most effective way possible."
Gleeds, which next year is due to move into new offices in London's West End having spent more than a decade at its current premises at New Cavendish Street, is expecting group turnover this year to be £267m, a rise of 15%, with UK revenue up from £130m to £145m. Harle has previously said he expects the US market to be its second biggest after the UK by 2026.
The firm employs around 3,000 people globally meaning the 40 job cuts is around 1.5% of staff.