20 November 2023, 19:11 | Updated: 20 November 2023, 19:12
IFS director joins LBC's Andrew Marr
A move to cut personal taxes would be "politically risky" for the government, the director of the Institute for Fiscal Studies (IFS) has told LBC.
It comes amid rumours that the government is considering cutting multiple taxes in this Wednesday's Autumn Statement, which may include national insurance.
If the rumours are true, such a move would come as a surprise, especially given the fact that a general election appears to be around one year away, according to the IFS's director Paul Johnson.
"It's difficult to think what might be in those numbers that suggests that there's all sorts of space to cut taxes…that there wasn't, it seems, a few weeks ago," Mr Johnson told LBC's Andrew Marr.
He went on: "The [economy] may well have got better in the Office for Budget and Responsibility's (OBR) forecast over the last week or two, but there's another budget to go before the next election, unless we've got a very, very early election.
"And of course, what the OBR gives it can take away between now and then, so I would have thought the last thing the government wants to do is announce tax cuts now, and then have to reverse them, or announce tax increases or big spending cuts next time, because the numbers have moved against them."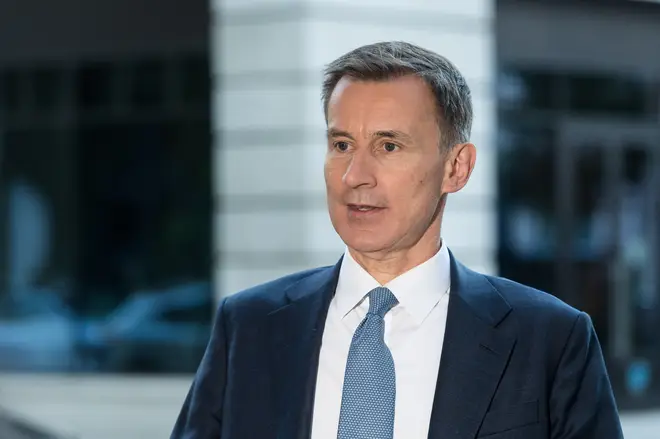 It comes after the Prime Minister Rishi Sunak teased "careful" tax cuts in a speech ahead of the Autumn Statement, in which he said there were no "fairytale" answers to fix the economy.
Mr Sunak said he believed in cutting taxes "carefully and sustainably", adding that the government's approach was "one that gets inflation down and keeps it down".  
"One that believes the private sector grows the economy and, where government has a role, it must be limited," he said.
Read More: PM teases 'careful' tax cuts ahead of this week's Autumn Statement but says there are no 'fairytale' answers on economy
Read More: 'We all want lower taxes but sound money matters even more': Hunt insists Autumn Statement is a Conservative one
"One that believes in cutting taxes, but doing so carefully and sustainably.  
"And one that is ambitious about the unprecedented opportunities for this country from the new wave of technology."
He refused to be drawn on which taxes would be cut, but told LBC that the 'biggest single tax cut' had already happened with inflation coming down and the benefits were already being felt.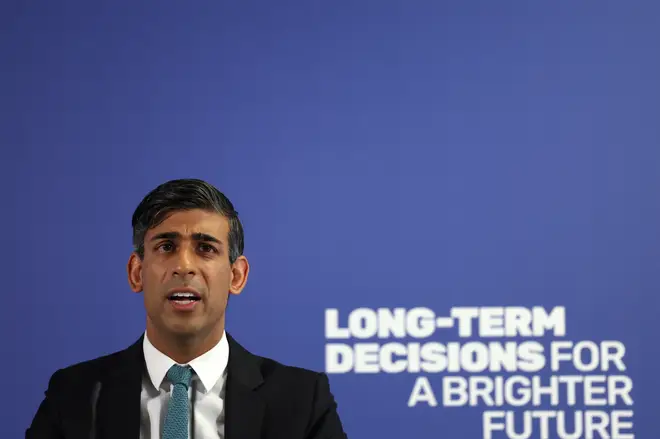 There had also been rumours that the Chancellor was considering cutting inheritance tax by as much as half, in what was also described as a "politically risky" move.
Inheritance tax is a tax on the estate (property, money, and any other assets) of a person who has died.
The tax is unpopular with Tory voters and would be much cheaper to cut than income tax.
According to the IFS's Mr Johnson, it would only represent a loss of £7bn to the government if it was to be scrapped entirely, which is "not that much" in the grand scheme of the economy.